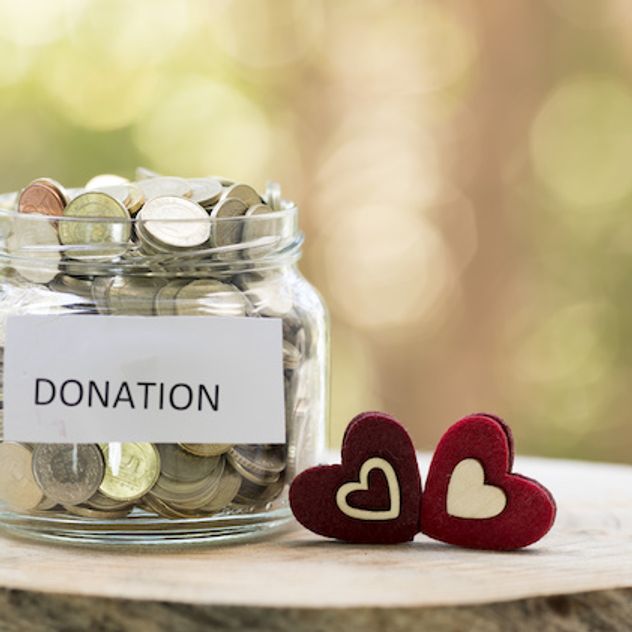 MANILA FEEDING - BE the REASON a poor child has a Meal at Christmas!
Would the price you pay for one 3-course Christmas meal be around £30? Your beautiful £30 can feed up to 30 children! Please think you are taking 30 kids out for a Christmas meal and send your gift of love NOW! Thank you SO VERY MUCH! The children and their parents will bless you abundantly for your generosity and compassion!
Enter the amount you wish to donate
MUSIC FOR EDUCATION - TAGUIG, MANILA
Music for Education was a project I started in 2006 when I went to work for a company setting up Holistic Spas and Wellness Centres in the Philipppines. I was blessed to design and establish the first Urban Medi-Spa in the Philippines.
 A few months after my arrival in Manila, I came across a large squatter community living in an area of Metro Manila called C5 in the Barangay of Taguig. I got to befriend them through a lady named Angie Garcia. She was a squatter in C5.  Through her personal life turmoil she had a change of heart and life and started to use her time and skills to help her community. When I went to visit Angie the first time, I saw a stream of little children entering her small home and helping themsleves to ice popsicles in the fridge. There was a happy, tranquil atmosphere. I asked her who all these children were! She told me they were all from the community. She tried to teach them some Human Values and basic English words. 
I was so inspired by her generosity of spirit that I asked if I could organise a Christmas party for the children in December 2006. It was welcome suggestion! We had lots of food and refreshments, music, balloons, clowns, face painting and, of course Father Christmas with lots of presents for everyone! This was our first Taguig Christmas Party. 
During my Christmas vacation in London a voice kept on telling me to start Classes in Human Values for the Children. With the Lord's grace He directed me to enlist the help of teachers in the new Sathya Sai School which had recently opened on the outskirts of Manila.
But would the children attend class? With the attraction of a tasty meal after class, the childrens' appetite was eager for both kinds of nourishment! So, two teachers gave up their Sundays and travelled a long way every weekend to teach the little ones aged 3 years to 12 years old.
We had 40 children crammed into a small sitting room. The local squatter residents took it upon themselves to cook delicious meals for the children. 
My friends and I  provided the ingredients, cooking utensils and gas, plus crockery and cutlery. I am indebted to each of these friends and business owners who unhesitatingly agreed to help. From 2006 to date, some of them still help out every week, every month, whenever they are called upon to support with cooking Oil, Rice, Gas, Juices, Milk and more.
Within a couple of weeks the class size swelled to 70, then 120, then 200!! We had to divide the classes within Angie's home and compound! The tiny tots were in the kitchen, at best a corridor of sorts; the 5-8 year olds were in the sitting room; the 9 - 13 year olds were in the open yard. We had to erect a makeshift cover of tarpaulin to make sure they didn't get rained upon or get sunstroke! The eldest group of 14+ climbed up a rickety wooden ladder on to the roof and had their classes there. 
The squatters were now cooking tirelessly every week for 200 kids and about 20 adults.  Meals were served for the youngest ones who could sit at a very long trestle table. Everyone else ate in the yard or on the roof!
As classes progressed it became clear there were some children who needed a lot of help with literacy and numeracy, language and elocution. Others surprised us with innate talent, not only in Mathematics or Public Speaking skills but also with Choreography and Art. Furthermore, the weekend  Meals, while tasty were also helping to combat malnutrition for many of the children.
[Come back next week to find out how cooking 200 meals jumped to 400 meals in one week, as well as the beginnings of what would become an educational sponsorship program for more than 60 children!]
Music for Education - supported by POSITIVE VIBES